At Queanbeyan Dental Clinic, we believe that each of our patients deserves outstanding and personalised dental care. This includes general and preventive dentistry for children and adults to more advanced dental care such as the latest cosmetic and restorative treatments.
Unaddressed or neglected tooth decay and gum disease can lead to infections and other serious conditions that can have your entire body at risk of health issues. General dentistry services are crucial for the prevention and early detection of tooth decay and disease.
If you are looking for a Queanbeyan dentist which provides expert and gentle treatments, please get in touch with us today with any questions or to schedule an appointment!
Affordable Dental Care
We want to support our wider community by providing affordable and high-quality dental care for all. We also welcome the use of the Australian Government's Department of Veterans' Gold card as part of its concession program.
Experienced Dentists That Care
We aim to make you feel comfortable and welcome during every visit. Our experienced dentists are highly qualified in their field of practice and have treated patients from all walks of life.
Treatment Finance Options
You require more extensive and costly treatments, we do offer treatment finance options. Finance for your treatment can be arranged through Zip and Afterpay. Feel free to discuss these options with our team at your next appointment.
Preferred Provider For HCF, Medibank & NIB Members
We maximise your insurance benefits and minimise out of pocket expenses funded with the assistance of private health insurance providers. We accept all health funds – if you are a HCF, Medibank & NIB member, your health fund will cover most services and treatments performed at our clinic!
Queanbeyan Dental Clinic is committed to caring for children's smiles. We know how important a great smile is for a child's confidence and we are enthusiastic about educating kids about the benefits of caring for their oral health. Expect our dentists to use plain language when we are explaining our processes and guide you towards making decisions on which treatment best suits you and your child's circumstances. 
Root canal treatment is a dental procedure that removes the pulp or dental nerve of the tooth from teeth that are infected or decayed. This treatment is commonly used to save damaged teeth, instead of having a tooth extraction. Conditions where root canal treatment may be suitable include:
Dental decay or trauma
Broken filling or crown
Extreme wear
Severe gum disease
A tooth with previous extensive dental work that could be a result of acute or chronic conditions
The majority of dentists recommend having a check-up and clean every six months, but this timeframe differs based on individual needs. If you suffer ongoing oral health problems, your dentist may encourage more frequent visits. During a check-up, the dentist will examine the health of your teeth, gums, and mouth – helping to prevent costly and painful dental treatments in the long run. 
A dental crown is a custom-made, permanent restoration solution to reinforce a natural tooth. It is a protective cap that is placed over a tooth like a cover, helping improve the appearance and protect the residual tooth. A dental crown has two main purposes:
To restore functionality to a severely weakened or damaged tooth. 
To improve the appearance of a natural tooth, including its shape, colour, and alignment. Crowns can be used to cover broken, chipped, or discoloured teeth.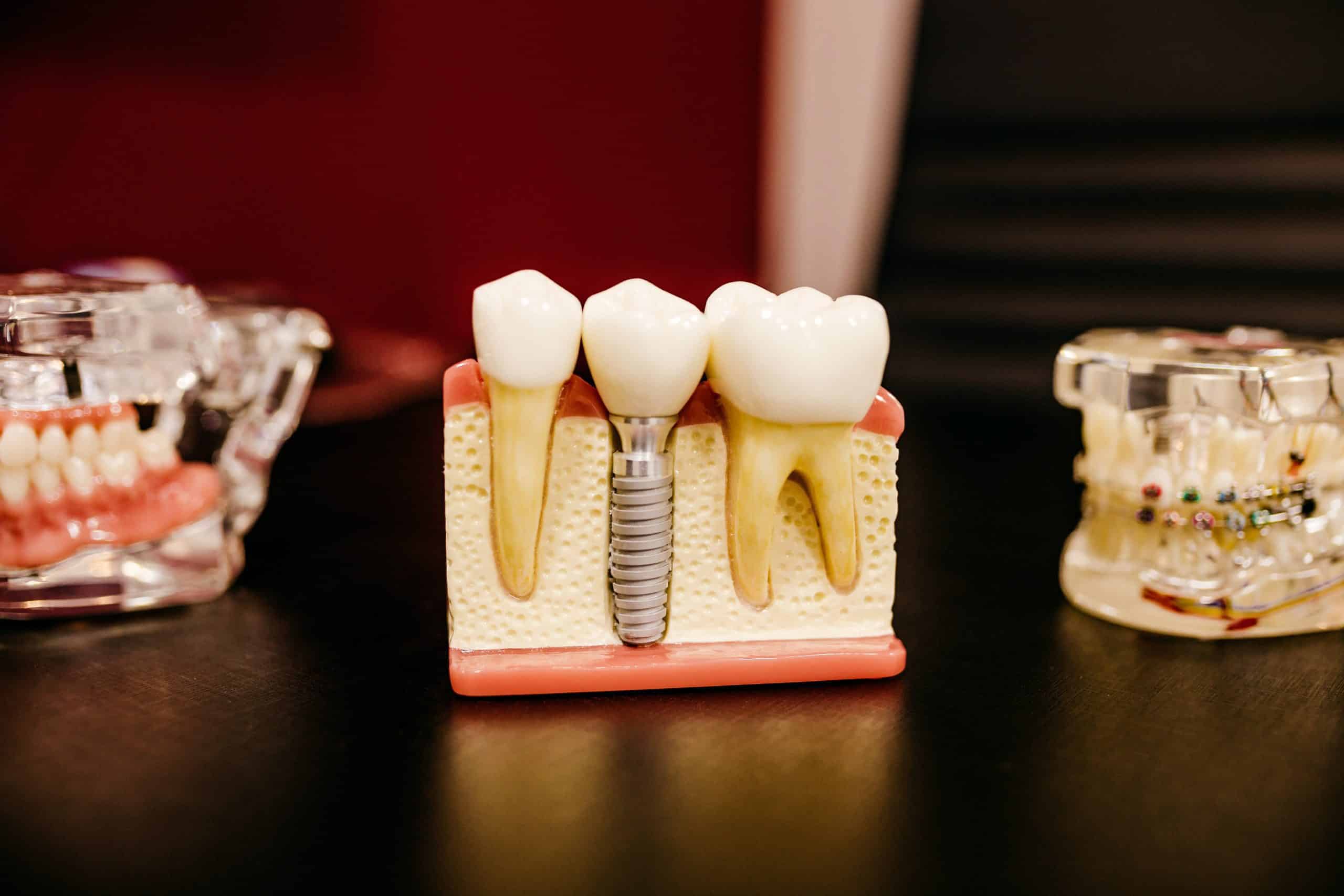 If you have missing or severely damaged teeth, dental implants are an excellent, long-term solution. A dental implant has a titanium screw, which is placed into the jawbone, then a dental crown is attached. This dental solution is the closest thing you can get to a natural-looking, fully functioning tooth. Patients see many benefits after having a dental implant; implants have a 95% long-term success rate, require minimal maintenance, and help to improve diet as well as overall health.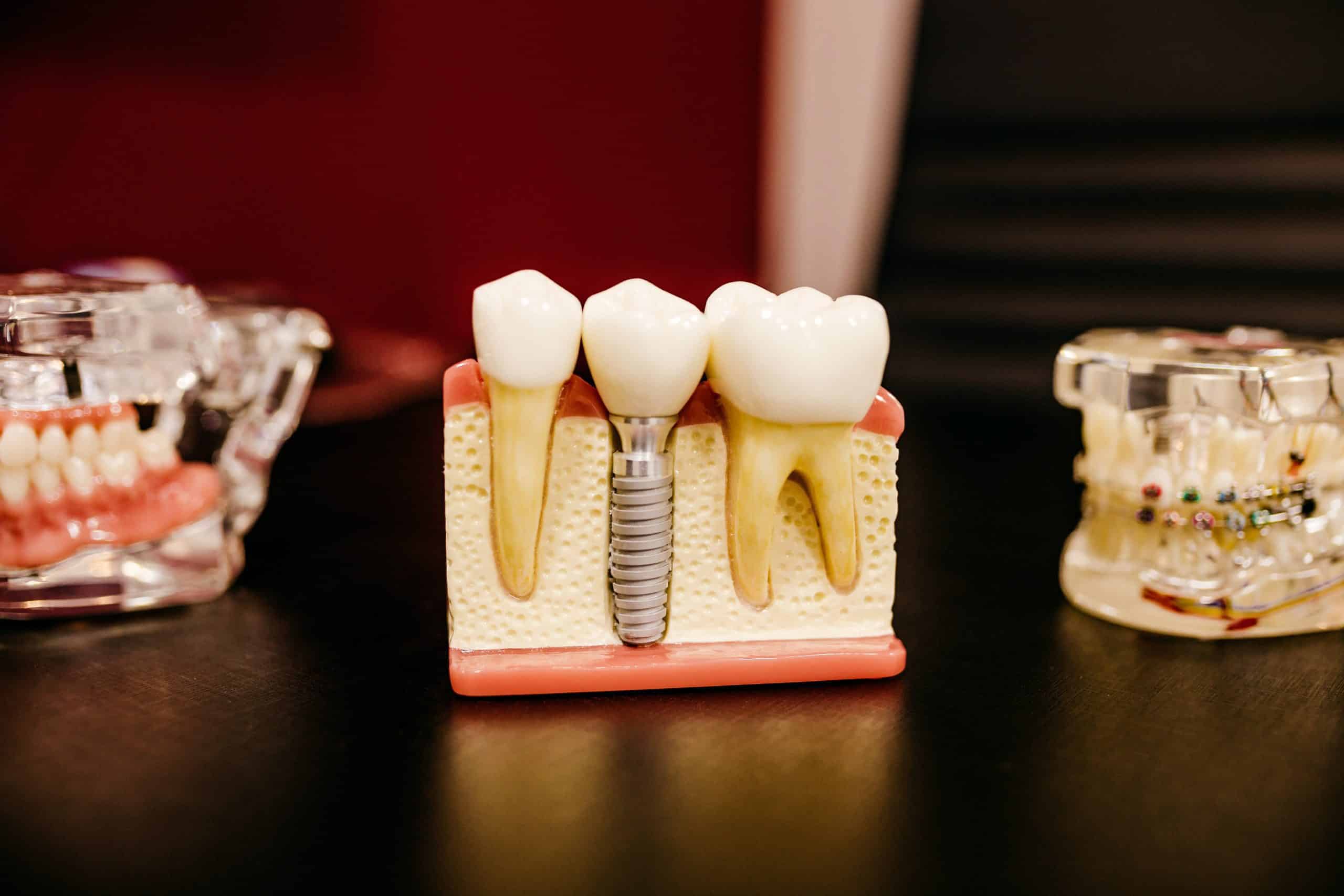 For Your General Dentistry Needs, Come and Visit Queanbeyan Dental Clinic Today
The team of experts at Queanbeyan Dental Clinic are committed to helping patients get the best results possible, ultimately, helping you to get back to your best! Our general dentistry services aim to prevent the need for major dental work in the future, particularly with regular check-ups.
The dentists at Queanbeyan Dental Clinic together with our hygienists and staff are experienced in all aspects of general dentistry and provide care in a friendly environment.